Fast Neck Pain Relief with Dr. Gary Martin, Your Local Chiropractor In Irvine, CA

Your neck runs from the base of your skull and extends into your spine. It is responsible for support and turning your head. Unfortunately, it is also susceptible to a wide range of injuries from accidents, falls, aging and even extended sitting or repetitive movement. Neck pain can be debilitating, especially when you avoid seeking the appropriate treatment. Here are some of the most common causes of neck pain and how Dr. Gary Martin, Irvine chiropractor can help relieve this pain.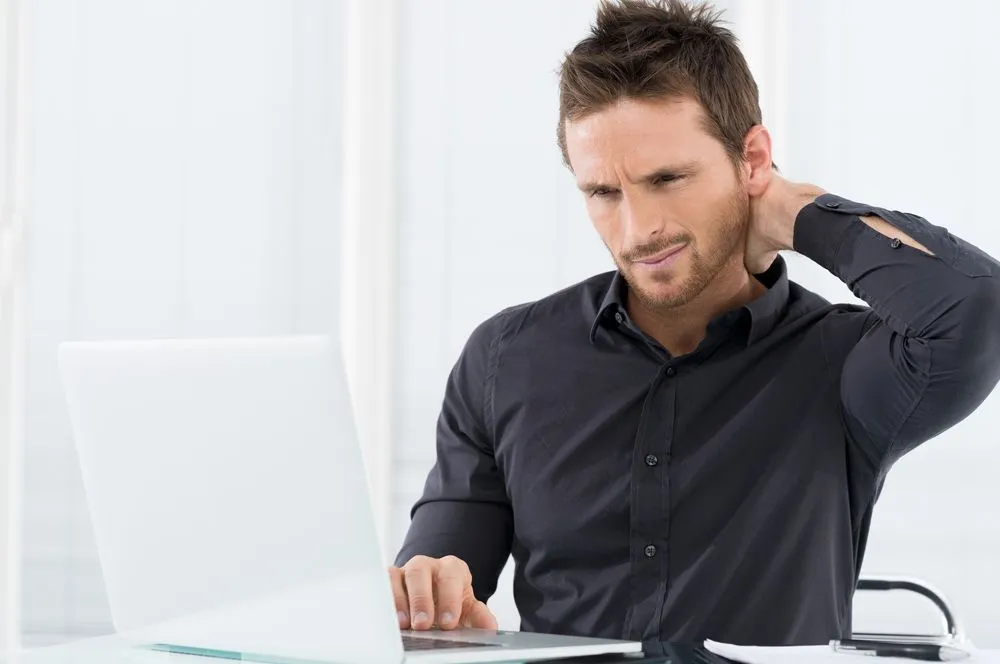 Common Causes of Neck Pain
From simply sitting at the computer to an automobile accident, neck injuries can result in chronic pain in your neck, spine, and back. Some of the most common causes of neck pain include:
Poor posture-Leaning over a desk all day, staring at a computer is not only bad for your health, but it can lead to poor posture and chronic neck pain.
Sleep issues-sleeping in an uncomfortable position can put undue stress on your neck muscles. It is important to avoid sleeping on your back without a pillow and don't sleep on your side without a pillow that supports your neck and head.
Irregular movement-Turning, stretching and twisting during exercise is a quick way to put stress on your neck. The muscles in your neck are strong, but they can become torn, sprained and strained just like the other muscles in your body.
Accidents and injuries-one of the most common causes of neck pain are due to whiplash, which occurs when your head and neck are quickly forced forward then backward.
How Chiropractic Care Has Shown to Help With Neck Pain
Studies have shown that chiropractic treatment significantly improves neck pain. The treatment plan recommended by your chiropractor may include a variety of treatments, such as spinal manipulation, exercise, and recommendations for lifestyle changes. Whether your neck pain is chronic or acute, a neck adjustment is precise procedure that helps to improve neck and spine mobility, restore range of motion and reduce pain, stiffness, and soreness.
Dr. Martin will develop a treatment plan that may combine various types of treatment, depending on your specific needs. But, more importantly, chiropractic care means relief from pain without the use of surgery and excessive medications and in order to treat your pain appropriately, they will help determine what brought on your pain in the first place.
Contact Dr. Gary Martin In Irvine, CA Today!
If you are suffering from neck pain, contact Dr. Gary Martin, Irvine Chiropractor today to schedule a consultation at (949) 559-7999. We hope to hear from you soon and to help relieve your neck pain!